Get premium factory-approved services, repairs and performance upgrades to the very highest of quality and standards for your Volkswagen, Audi, Skoda & Porsche.
Drop on by with your vehicle for a chat about how we can help,
or simply call us on 6143 0899 to discuss your requirements.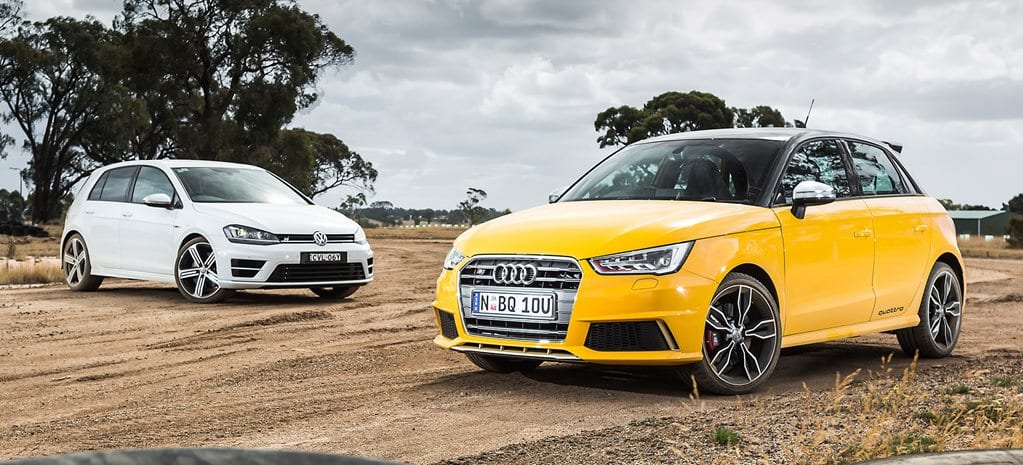 VW, AUDI, SKODA & PORSCHE MECHANICAL SERVICES IN PERTH
VA Technic Perth (formerly VAGTechnic) have the experience and capability to confidently service, repair and improve your vehicle. We are dealer trained technicians and have a reputation amongst dealer and non-dealer networks for being honest, reliable, efficient and affordable.
We get things done right, first time, every time!
Customers can expect friendly, honest advice and all work is quoted in detail before we begin any work.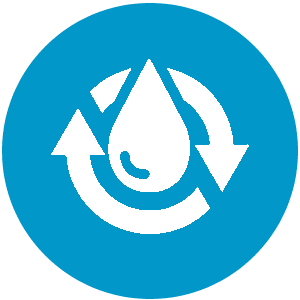 Log Book Servicing
Because we specialise in one particular group of vehicles, we have the most up to date technology and tools to get the job done right. Our pricing is clear, fixed and transparent. VA Technic is not affiliated with or authorised or approved by Audi, nor are its services.
Warranty Repairs
Here at VA Technic we deal with all the major warranty companies to help repair and maintain your vehicle and keep you on the road with minimum downtime.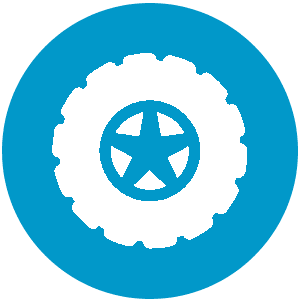 Brakes, Tyres, Suspension
We offer brake repairs with OEM brake parts and fluids and have access to an incredible range of tyres and suspension to suit your needs.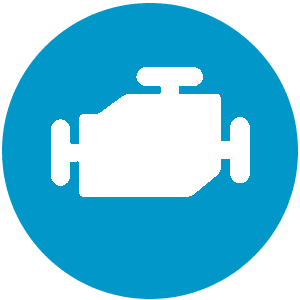 Advanced Diagnostics
Our diagnostic tools are direct from the Volkswagen Audi Group and as such you can be sure of up to date diagnosis, repair and performace improvements. VA Technic is not affiliated with or authorised or approved by Audi, nor are its services.
Performance Tuning & Parts
We are an official partner of Ramair Performance Filters and Cold Air Intakes. This coupled with our  Hyperchips Tuning Packages will see the performance of your vehicle and its efficiency increase drastically.
Pre-Purchase Inspections
Sometimes it takes just one thing for us to advise that your next purchase could cause you major issues. Be sure you are investing in a healthy vehicle in good repair. Trust us! We know these cars better than anyone else.
With over 35 years combined VAG (Volkswagen Audi Group) experience, and with our technical team being led by one of WA's most advance Volkswagen Audi Group Mechanical Technician's, you can be sure that the knowledge we have is the very best in the state. VA Technic is not affiliated with or authorised or approved by Audi, nor are its services.
"Jamey and his team have both disrupted the Volkswagen, Audi, Skoda and Porsche mechanical space… In the very best possible way!"
All of our VAG (Volkswagen Audi Group) mechanical technicians are fully trained to the highest of OEM standards. Further to that, our ongoing professional development ensures our customers that all vechicles, both old and new, will be better taken care of at VA Technic Perth. VA Technic is not affiliated with or authorised or approved by Audi, nor are its services.
"Stumbling across VA Technic was one of the greatest stumbles so far. I will not go anywhere else!"
We know the VW, Audi, Skoda and Porsche range meticulously, and as such, we guarantee you that when we repair, service or upgrade your vehicle, you will drive away feeling completely satisfied. You do not have to worry about hidden costs, dodgy advice or uncertainty on diagnosis.
"After 2 so called "expert" mechanics tried to repair my Audi S3, Jamey to a quick look (and listen), and new immediately what the issue was. The probem was rectified immediatetly and had nothing to do with what the other 2 experts suggesred. Outstanding! I'm converted!"
Does your vehicle need log-book servicing, repair work, new brakes or tyres? Or perhaps its time to increase the performance. Fill out this form to get in touch.